Debt Advice & Counselling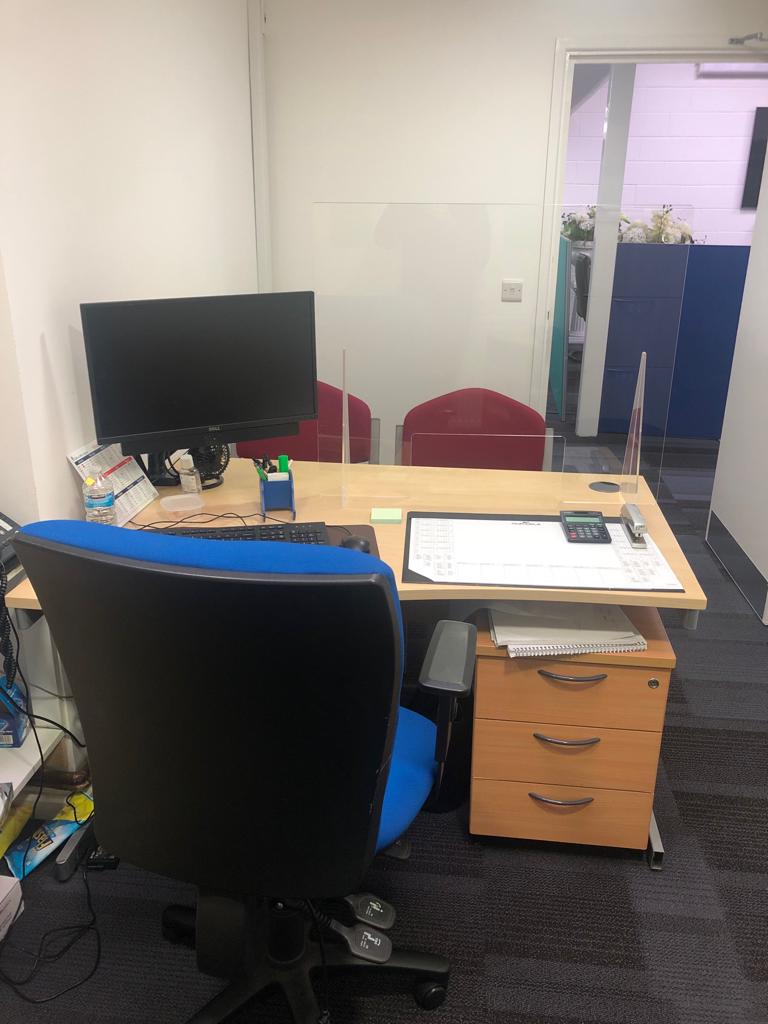 Debt Advice – Debt Management support and advice – we have many years of experience in Debt Management and Training. Advising and completing debt problems process for various clients from identifying debt issue, maximising income, prioritising secure & unsecure debt, completing detailed Income & Expenditure accounts and then devising appropriate debt strategy. This also includes advising and assisting our clients in money management skills and practically teaching them how to do budgets and dealing with financial institutions.
As of from 26th March 2015 we are Authorised and Regulated by the Financial Conduct Authority as a consumer credit firm 629701 (Debt adjusting and counselling), providing Debt Management Service to our clients.
At SPMA we aim to guide our clients to decide on the best course of action based on the information available and set up a plan to manage any outstanding debts they may have. This aim is achieved through various methods which we offer support and advice for
Here at SPMA, we understand that dealing with debt can often be emotional and mentally challenging. For this reason, we want to advise out clients on how they can manage their debts while also offering emotional support at what may be a hard time for them to go through. We aim to provide our clients with peace of mind while we allow them to deal with their debts in a smarter way.
Our service also aims to enable our clients to manage their money in the best ways. This includes looking at the best deals they can find as well as budgeting their personal income and cash flow. Our advisers assist our clients in evaluating their income expenditure to see where improvements can be made.
This service is available at the following times:
Monday – Thursday : 9:00am-3:00pm
Friday: 9:00am-1:00pm