Our Services
SPMA was created to help Pakistani Families with help and support in accessing service provisions. SPMA has made successful efforts to support hard-to-reach people across all communities who, for various reasons, find it difficult to access or engage in mainstream services.
Over time SPMA services have grown and we have developed projects and activities that cater for all age ranges and communities, but our Advocacy service remains at the fore front of our services.
Our services currently cater for the following languages:
Urdu ✔    Punjabi ✔    Mirpuri ✔
Hindi ✔  Madinka ✔  Soninke ✔
Italian ✔  French ✔    Spanish ✔
Our service understands and respects the cultural sensitivities of our client group and so a "drop in" service is available on the following days:
Mon – Thurs
9.00am – 1.00pm
2.00pm – 3.00pm
Fri
9.00am – 1.00pm (Appointments only)
Get in Touch. Get Involved.
If you would like to learn more about our services or get involved in the many activities here at SPMA, feel free to come and visit us or call for more information.
Victoria Centre Suffrage Street Smethwick B66 3PZ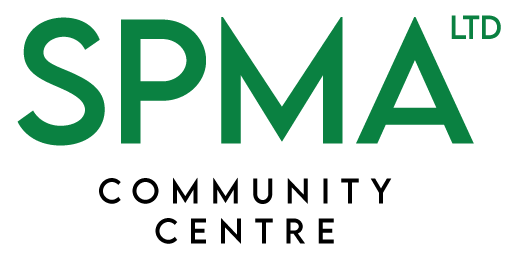 Authorised and Regulated by Financial Conduct Authority
Consumer Credit Firm 629701
Copyright © 2023 SPMA Ltd
Find Us
SPMA Ltd
Victoria Centre
Suffrage Street
Smethwick
West Midlands
B66 3PZ
Tel: 0121 555 6047
Email: info@spmaltd.org.uk
     Charity No: 1107386    Company No: 5100582