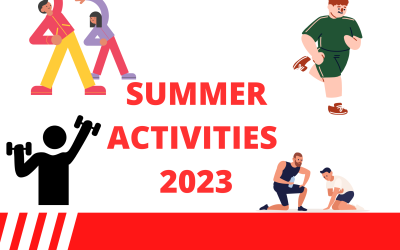 This summer at SPMA we are dedicated to helping our community stay healthy and improve the mental and physical well-being of Sandwell .We take pride in curating a diverse range of programs suitable for people of all backgrounds and fitness levels. Join us every Monday...
Get in Touch. Get Involved.
If you would like to learn more about our services or get involved in the many activities here at SPMA, feel free to come and visit us or call for more information.
Victoria Centre Suffrage Street Smethwick B66 3PZ