We are grateful to all of our past and current supporters whose invaluable contributions have made it possible for our community centre to provide the essential services we offer.
The support of our funders is critical to our ability to fulfill our mission and serve the community. Their generosity allows us to provide essential services and programs that improve the lives of those we serve. Our funders play a vital role in helping us to achieve our goals and overcome challenges, and we are deeply grateful for their contributions. Through their financial support, our funders play an important role in making a positive impact in our community. We value our relationships with our funders and are committed to transparency, accountability, and using their contributions in the most effective way possible to drive positive change. We could not do the work we do without the support of our funders, and we are thankful for their continued commitment to our cause.

We are very grateful to the following funders who have supported our services over the years:
Sandwell MBC
The Henry Smith Charity
Sport England
BBC Children in Need
The Roger & Douglas Turner Charitable Trust
Harborne Parish Lands Charity
The Clothworkers Foundation
Black Country Growth Hub – ERDF
West Midlands Police
SCVO
Community First CDF
NHS Black Country ICB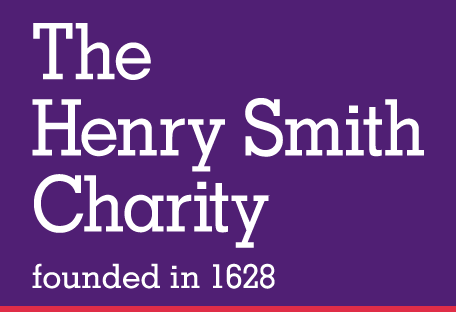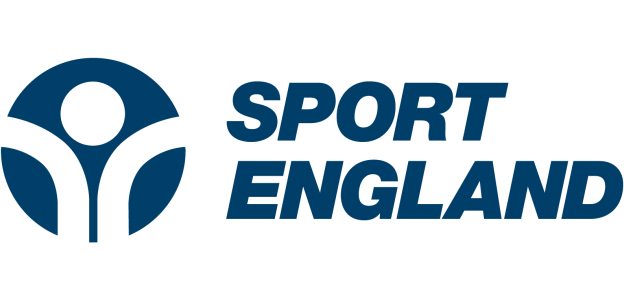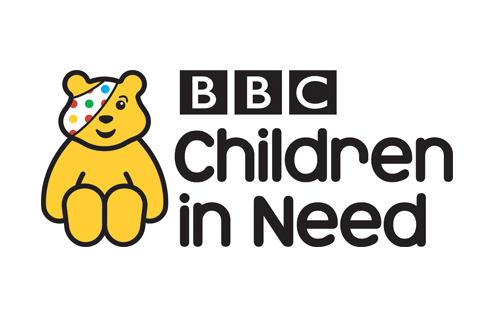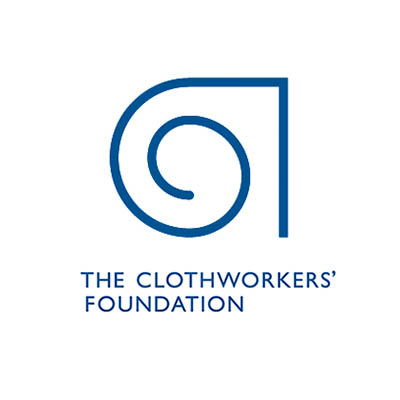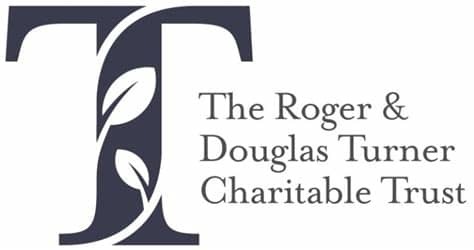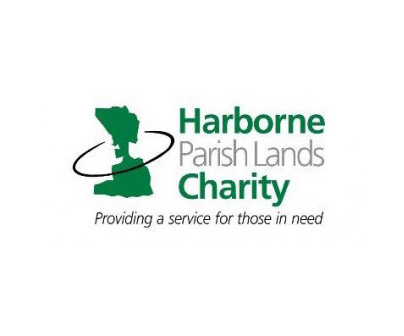 Get in Touch. Get Involved.
If you would like to learn more about our services or get involved in the many activities here at SPMA, feel free to come and visit us or call for more information.
Victoria Centre Suffrage Street Smethwick B66 3PZ