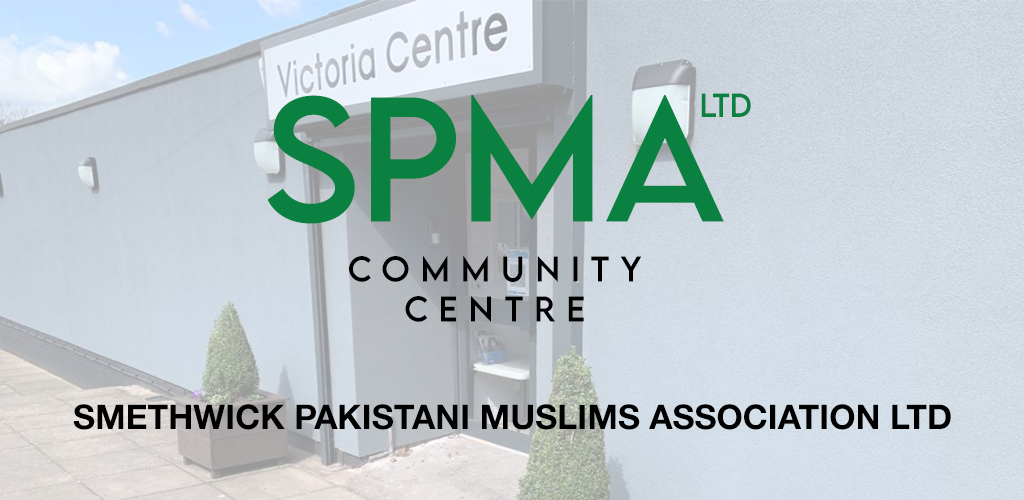 Striving for excellence in everything we do. Celebrating diversity, promote cohesion and challenge discrimination. Demonstrating passion for improving the lives of those that use our service. Recognise and respect the positive contribution of our staff, clients and partners. Ensuring that all our interactions are based on honesty, integrity, openness and trust.
Fostering an environment where staff and clients alike can realise their potential.
The Smethwick Pakistani Muslims Association Ltd (SPMA) is a well-established and vital community based organisation that seeks to represent and meet the needs of the Pakistani and the general ever changing community in Smethwick and surrounding areas. We have been established and supporting the residents of Sandwell since 1989.
We offer a one stop free advice on Welfare, Debt, Immigration and Energy Support as well as General Advice.
SPMA also provide Youth Club & Activities, General Sporting Activities, Women's Exercise & Healthy Cooking Classes and Hire of Centre.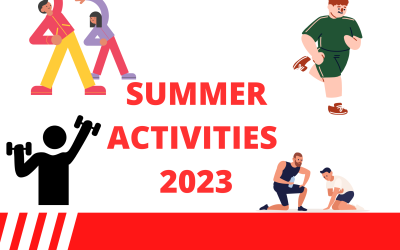 This summer at SPMA we are dedicated to helping our community stay healthy and improve the mental and physical well-being of Sandwell .We take pride in curating a diverse range of programs suitable for people of all backgrounds and fitness levels. Join us every Monday...
read more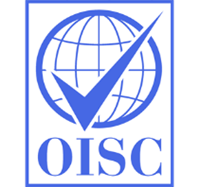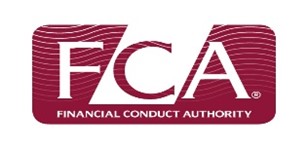 Get in Touch. Get Involved.
If you would like to learn more about our services or get involved in the many activities here at SPMA, feel free to come and visit us or call for more information.
Victoria Centre Suffrage Street Smethwick B66 3PZ