We are dedicated to promoting health and wellbeing for all members of the community. To achieve this, we offer a range of activities designed to help individuals improve their physical and mental health. Below are all of the services we offer in an effort to better the health and wellbeing of the community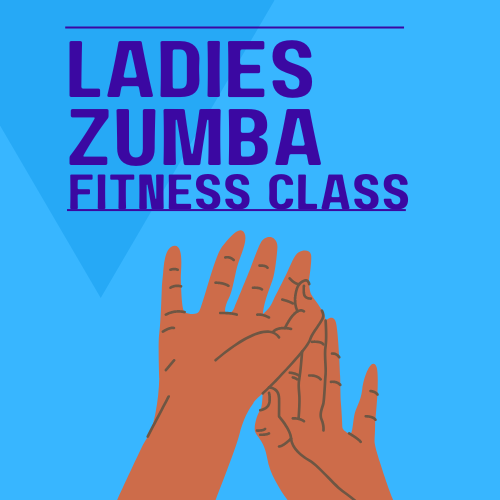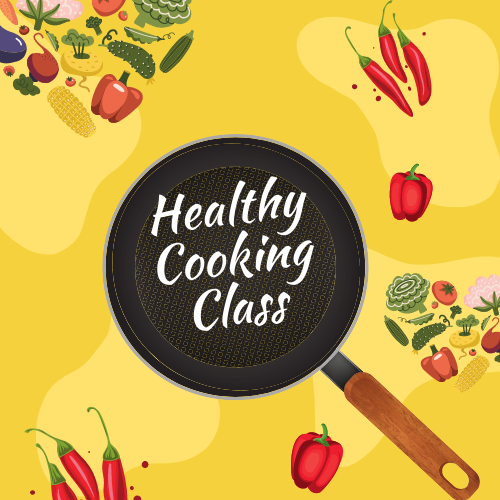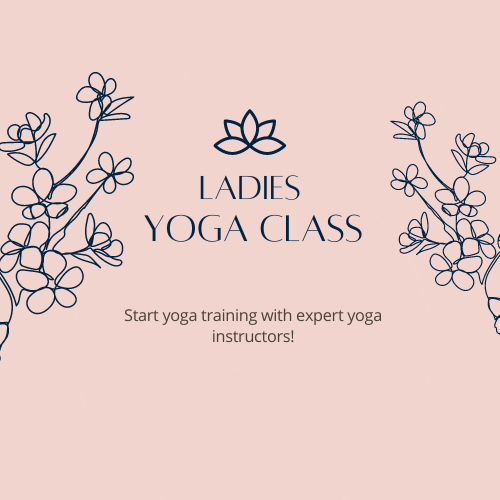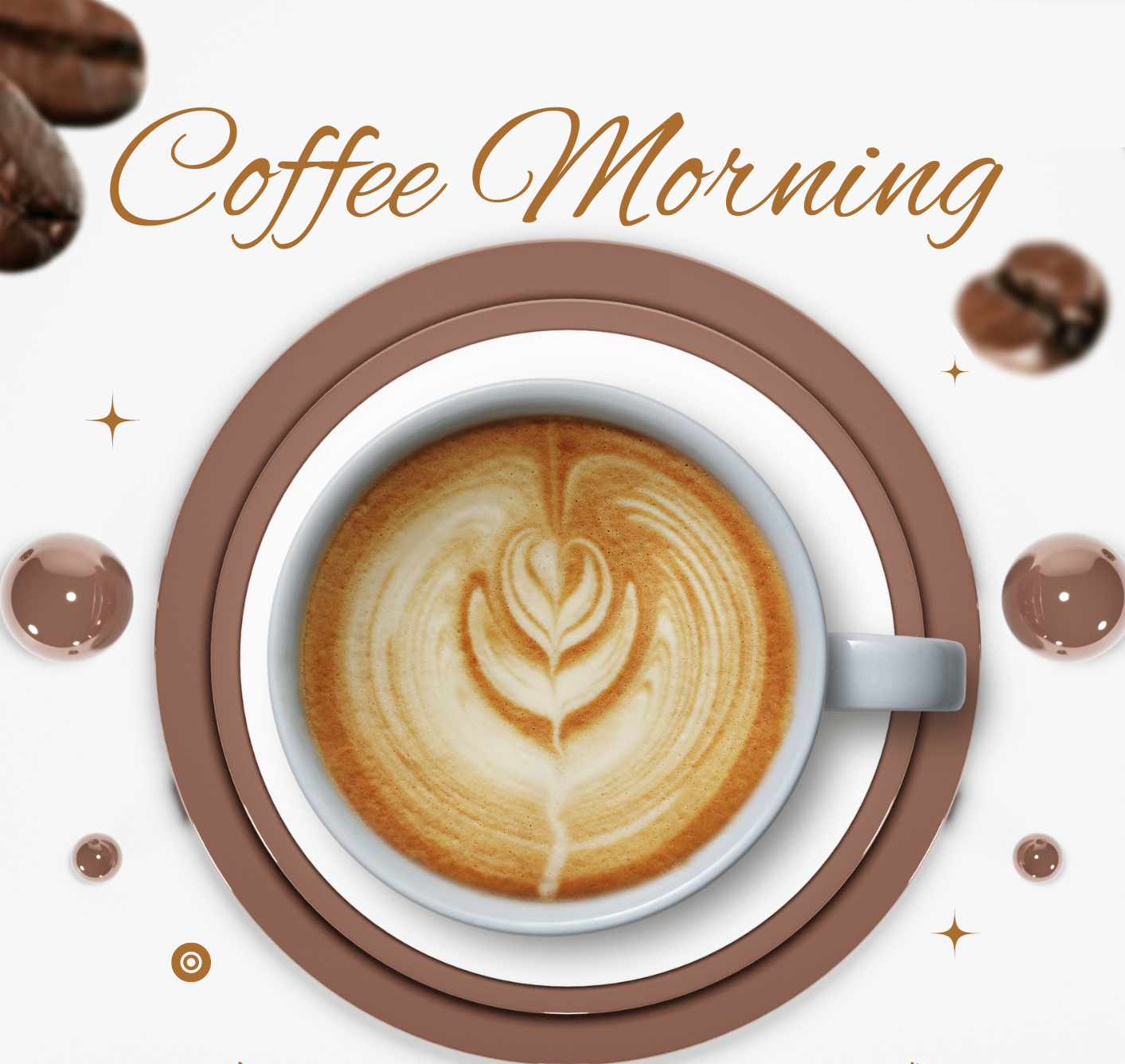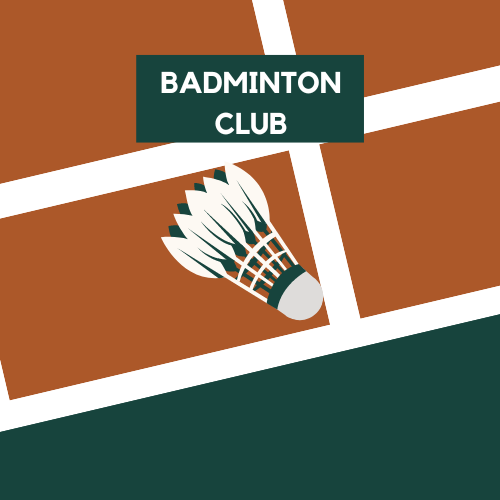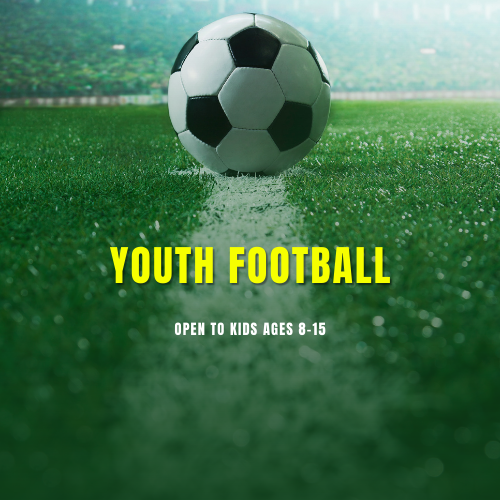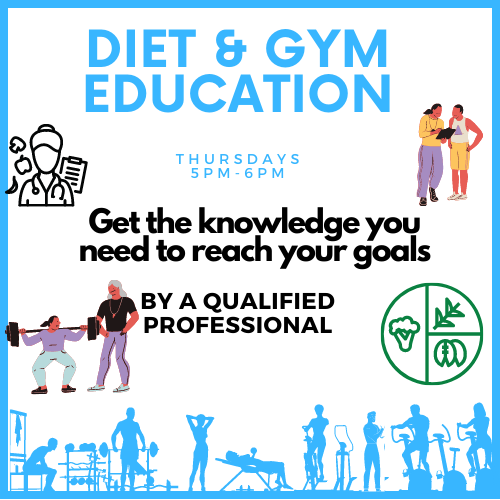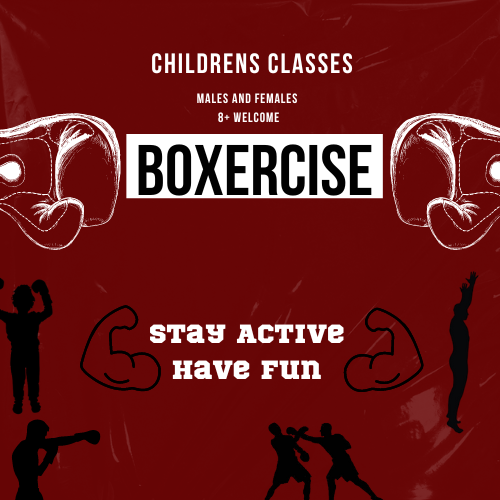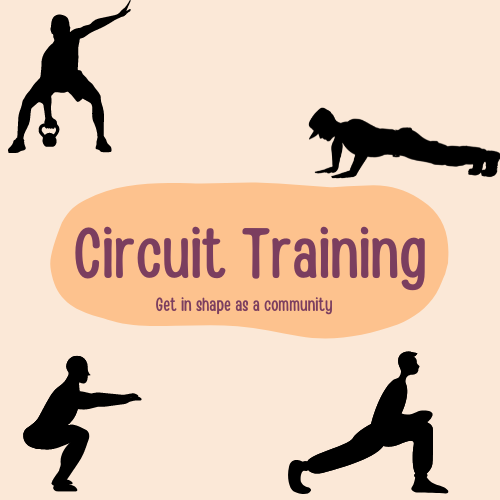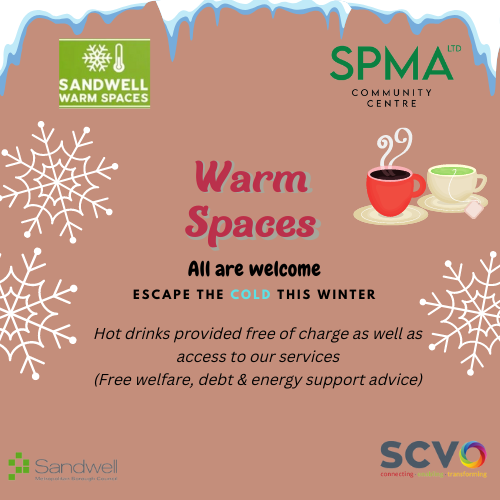 Get in Touch. Get Involved.
If you would like to learn more about our services or get involved in the many activities here at SPMA, feel free to come and visit us or call for more information.
Victoria Centre Suffrage Street Smethwick B66 3PZ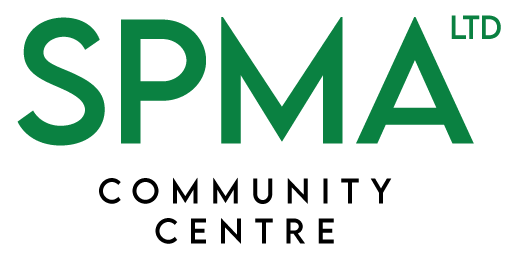 Authorised and Regulated by Financial Conduct Authority
Consumer Credit Firm 629701
Copyright © 2023 SPMA Ltd
Find Us
SPMA Ltd
Victoria Centre
Suffrage Street
Smethwick
West Midlands
B66 3PZ
Tel: 0121 555 6047
Email: info@spmaltd.org.uk
     Charity No: 1107386    Company No: 5100582