Hate Crime Reporting Centre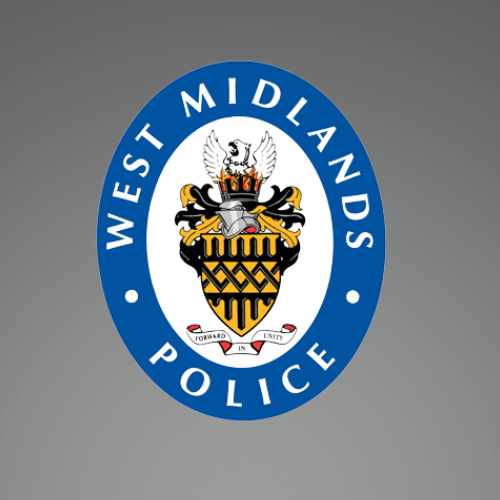 You Can Report Hate Crime Here
SPMA is an official third-party hate crime reporting centre, we provide a safe and confidential environment for individuals to report incidents of hate crime. Our primary objective is to ensure that individuals can report hate crimes without needing to visit a police station.
By providing a secure reporting platform, SPMA plays a crucial role in the fight against hate crime, we aim to help ensure that victims' voices are heard and that perpetrators are held accountable.
We at SPMA are committed to facilitating safe and confidential reporting of hate crimes in order to promote a more inclusive and tolerant society.