The Smethwick Pakistani Muslim Association Ltd (SPMA) is a well-established and vital community based organisation that seeks to represent and meet the needs of the Pakistani and the general ever changing community in Smethwick and surrounding areas. We do this by providing services over and above those available in the mainstream sector and also by acting as an interface between the community and various service providers. We are a registered charity and a limited company, supporting the residents of Sandwell.
The demographics have changed significantly with over one third of our service users now being Non-Pakistani. We offer a one stop free advice on Welfare, Debt, Immigration and Energy Support as well as General Advice.
SPMA also provide Youth Club & Activities, General Sporting Activities, Women's Exercise & Healthy Cooking Classes and Hire of Centre – over 20,000 clients access these services every year.
We are Authorised and Regulated by the Financial Conduct Authority (FCA) as a consumer credit firm 629701, providing Debt Management Service to our clients.
We are registered with the OISC (Office of the Immigration Services Commissioner) to provide Immigration and Asylum and Protection advice.
We are registered with the ICO (Information Commissioners Office) and fully comply with General Data Protection Regulations (GDPR).
We are members of the Sandwell Advice Providers Network
We are members of AdviceUK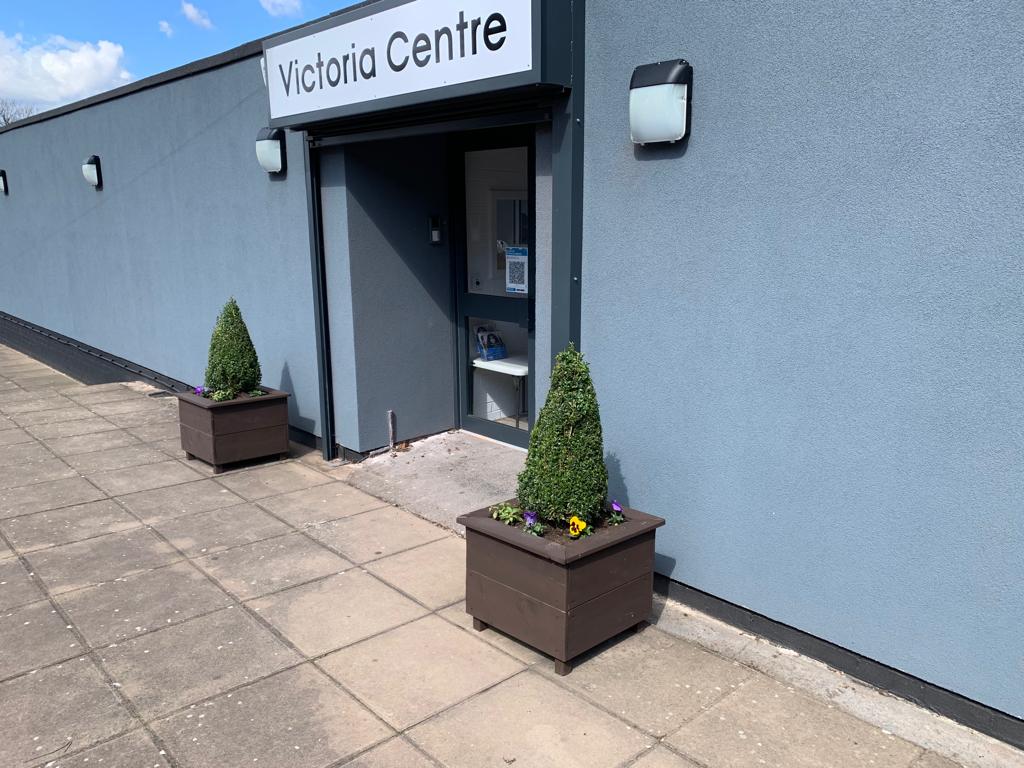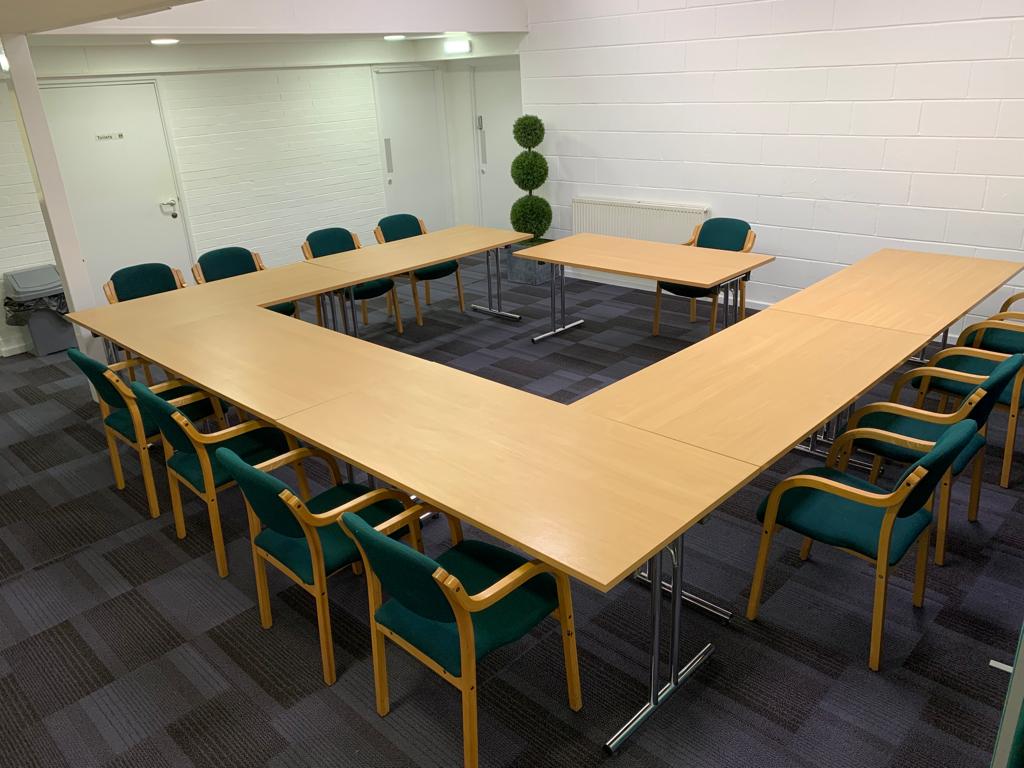 1975 – The idea was born, over 45 years ago. SPMA was formed back in 1989 but existed since 1975 where a group of first generation new migrants from Pakistan experienced great difficulties and very little support was available.
Rather than naming the association after one person the group who were all residing in Smethwick and originating from Pakistan and were Muslim named it just that.
Over the years the demographics have changed and locally Smethwick Pakistani Muslims Association is simply just known as SPMA.
The services SPMA offer is to all the communities however the majority take up is from South Asian backgrounds and new Muslim migrant.
1989 – SPMA was set up – In 1989, in a direct response to these issues a group of like, minded individuals got together with the common objective of raising the morale, living standards, and general well-being of the community. SPMA was formed as the vehicle which would articulate and manage these newly expressed aspirations and ambitions.
Originally, SPMA started at the purpose built community centre in Corbett Street (Smethwick). A small room was assigned as a prayer facility and overtime the congregation increased significantly which resulted in a mosque being formed. In 2001, SPMA secured funds from The European Social Fund for a new building adjacent to the mosque to continue providing their services.
2004 – SPMA became a registered charity and a company limited by guarantee. A decision was taken for SPMA to legally separate from the mosque and both organisations became independent registered charities. The organisation's name remained unchanged to maintain the recognised identity and goodwill which had been built up over many years of hard work and SPMA have now become a trusted household brand.
The services were being utilised by people of all races and religions. SPMA provides services in a culturally sensitive environment when needed.
At present we remain the Smethwick Pakistani Muslims Association Ltd but the services are open to all and, indeed, the clients are representative of the ever changing local community.
2015 – As of from 26th March 2015 SPMA Ltd was Authorised and Regulated by the Financial Conduct Authority (FCA) as a consumer credit firm 629701 (Debt adjusting and counselling), providing Debt Management Service to our clients.
2020 – Present  In June 2020, all our services were moved from Corbett Street to Victoria Centre.
Victoria Centre (VC)
Victoria Centre is leased to SPMA by Sandwell MBC. SPMA carried out significant refurbishment works over the past 5 years in which we have invested more than £176,000 (with the support of our funders) in order to fully relocate to the VC and to provide the following services:
Core Services (Welfare, Debt, Immigration and General Advice)
Providing Internet access
Various sporting facilities/activities/classes to all the community
Activities for men and women
Activities for Young People
Youth Club
Hire of Centre
The vision for VC is to be a vibrant community hub offering various of the above services and facilities which will cater for all the members of the community.
Get in Touch. Get Involved.
If you would like to learn more about our services or get involved in the many activities here at SPMA, feel free to come and visit us or call for more information.
Victoria Centre Suffrage Street Smethwick B66 3PZ