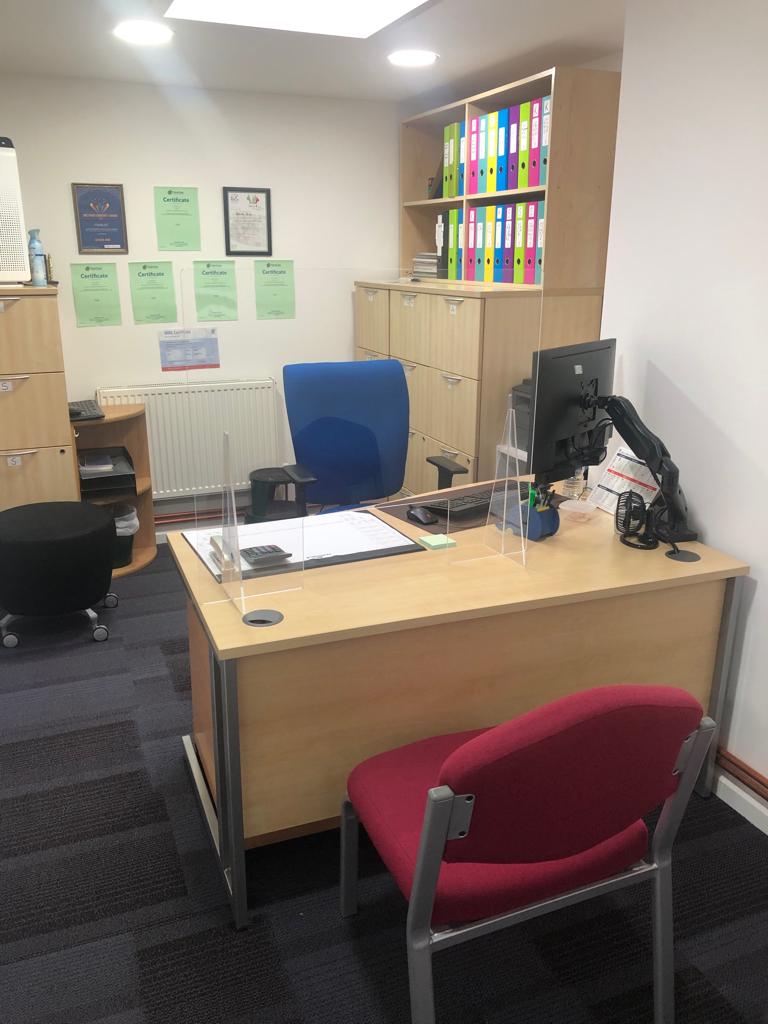 Welfare Advice – Welfare benefits advice – complete service, includes benefit entitlements calculation and payment. This includes clients understanding the benefits, migration and asylum systems so that they claim their rights and correct entitlements. We are registered with the ICO (Information Commissioners Office) and fully comply with General Data Protection Regulations (GDPR).
The advice surgery provided here at SPMA allows the community to grow a better understanding of what they are entitled to as well as enabling them to make smarter decisions based on the information available. This includes accessing all the benefits an individual may be entitled to as well as access to services they may not have been aware of.
SPMA also aims to help the community with any benefit applications so that they are processed fast and correctly. We aim to help people understand what benefits they are entitled to and assist in challenging benefits decisions.
At SPMA, our trained advisors offer help to all clients in need of assistance whether that is through providing them with the information and assistance required to solve any issues they may be having or by referring them to other sources of help that they may require; this includes solicitors, social workers, or other internal departments.
This service is available at the following times:
Monday-Thursday: 9:00am-3:00pm
Friday 9:00am-1:00pm